Holistic Healing. Nature's Way
Specializing in natural, holistic, authentic, and traditional Ayurveda Detox – Panchakarma
Ayurvedic Physician Consultation
Obtain an in-depth Ayurvedic assessment by our experienced Ayurvedic Physician Dr. (Vaidya) Ram Tamang.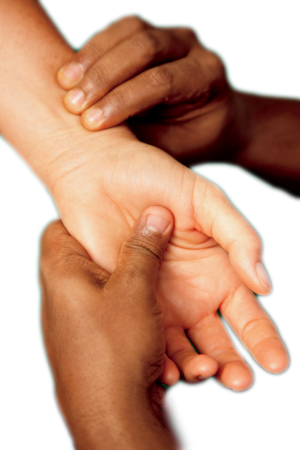 Your initial consultation includes a detailed account of your health history, your present imbalances or health concerns, as well as complete analysis of your mind/body Constitution.
During your consultation you will be educated on the principles of Ayurveda, as they apply to your specific condition and needs:
Weight loss
Stress & anxiety relief
Immune system boosting
Improving digestion
Prevention
Balance, Mind / Body wellness
Rejuvenation, Energy, vitality
Inner and outer beauty
Non-invasive and natural
Herbs, supplements, and therapies
The Healing Gardens of Ayurveda will revitalize, heal, balance, and nourish your mind, body, senses, and soul.   Our therapies are based on ancient Ayurvedic principals that correct imbalances and promote longevity and mind/body harmony.
Sign Up to our Mailing List